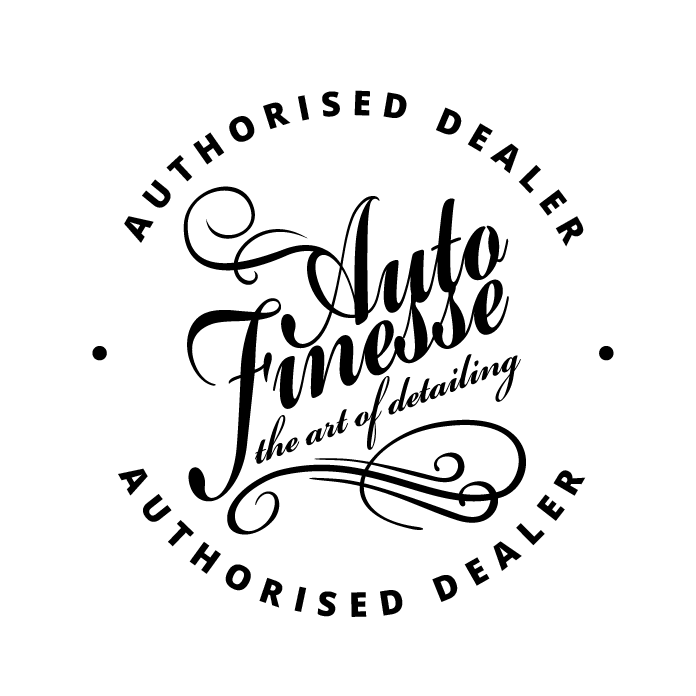 Greenhill Motors is official Auto Finesse dealer in Lithuania
Auto Finesse is an UK based brand of detailing products, although their aim lies mainly with automotive detailing, they also sell several items that can be used for marine detailing, motorbike detailing and/or aircraft detailing.
As most detailing brands, Auto Finesse started out simple and small. In fact it was just a man and a van. It started out as a detailing company in 1999, with a passion for shiny and clean cars. In 2010 they made the jump to sell detailing products and they have been growing ever since
Auto Finesse sells a large collection of products, the range varies from shampoo, mf towels, wax, sealants, pre-wax cleaners, merchandise, polish, cleaners and much more. There is something for pretty much every job in regular automotive detailing.