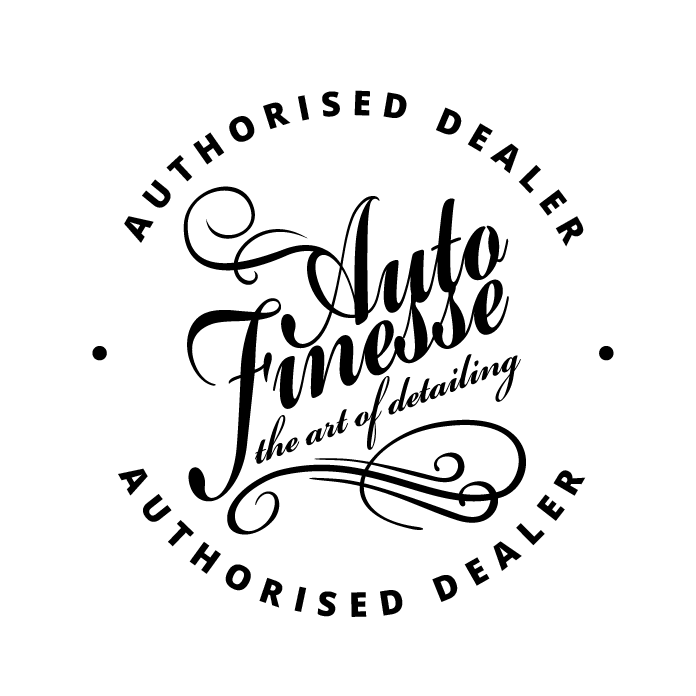 TRUS POWER BUG & GRIME REMOVER
Bug and traffic film remover.
Wax and sealant friendly.
Citrus scent.
Suitable for engine bay degreasing and cleaning.
Size:  1000 ml.
The Auto Finesse Citrus Power bug and grime remover is a gentle but effective formula removing contaminants with ease, without the need for scrubbing or deteriorating your car wax or sealant layers.
Citrus Power's gentle nature makes it the perfect product for sensitive applications, such as degreasing motorcycle engines, or cleaning the lacquered door shuts and enameled badges of classic cars. 
It is also safe for use on paintwork, glass and plastic. It can also be used as a gentle cleaner to care for sealed or polished wheels.
Application:
Simply spray Citrus Power onto the affected area and allow to soak for several minutes. Remove the bug splatter and grime using fresh water from a garden hose or pressure washer.
Hot to use:
For use as a Pre-Wash: Spray directly onto the surface, allow the product to dwell for several minutes, and then rinse off the debris and product residue with a hosepipe or pressure washer. You can now safely wash your vehicle with a greatly reduced risk of inducing marring.
For use as an All-Purpose-Cleaner: Rinse the surface well to remove any loose debris, spray product directly onto the surface, and allow it to dwell momentarily. If necessary, you can agitate it using a general purpose Microfiber Towel, sponge, or soft detailing brush to help loosen the grime. Afterwards, rinse thoroughly with a hosepipe or pressure washer to reveal a spotlessly clean finish.
Do not apply Auto-Finesse Citrus Power if the vehicle is warm, in direct sunlight, or the ambient temperature is below 32-degrees Fahrenheit/0-degrees Celsius.