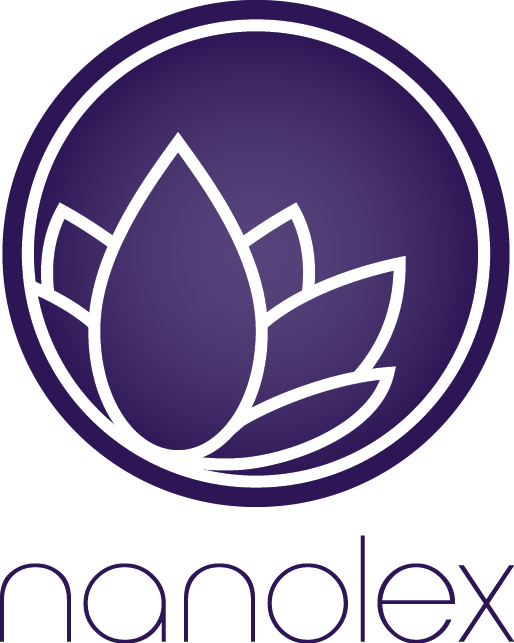 Nanolex Si3D BC - Base Coat
This semi-hydrophobic coating incorporates all the benefits that come along with today's glass coatings, but adding to their performance and durability with its key feature; the flexibility. The Si3D BC coating is highly suited to layering, therefore delivering an outstanding finish.
Si3D BC was developed to basically act like a primer or a basecoat underneath Si3D and Si3D HD. It's meant to make the application on extremely soft, repainted, singlestage and otherwise troublesome paints a lot easier.
Hard, amorphous but flexible layers combined with crosslinked, balanced straight-chainstructures simultaneously provide both the desired flexibility and improved bonding power.
Contrary to conventional, silane-based coatings, where volatility decreases the crystalformation during the conversion, Nanolex Si3D BC's sophisticated formulation delivers solid, strong and extremely dense glass layers which even increase during the curingtime.
The used carriers for the glass and ceramic precursors are safe, non-aggressive, slow evaporating solvents, guaranteeing compatibility with freshly painted cars and sensitive paints, alongside simple, unproblematic application of the product.
Available sizes:  30 and 50 ml.
Product features:
Exceptionally hard and scratch-resistant, flexible coating
Outstanding durability of 3-5 years
Improved substrate bonding
Trouble-free application
Highly compatible with Si3D and Si3D HD as a top coat
How To Use
Important! Before using special products (like coatings) make sure you wear suitable protection gear! We always recommend to use Nitril gloves and work in a well ventilated area or use a mask.
Temperature: apply between 5-30°C, avoid direct sunlight or high humidity
Apply directly to all clear-coated surfaces. The surface must be dry and free of any contamination or dust. Use Nanolex Ex before application to remove all oils/fillers and dust. Frequently change microfiber cloths.
Shake well before use. Apply 5-10 drops on an applicatar pad. Work in well in criss-cross patern with light to no pressure. Make multiple passes to ensure spreading the product well.Remove immediately using new microfiber cloths, do not wait more than 3 minutes before removing!
Keep the surface dry for at least 12 hours at ambient temperature. Do not wash the car within 72hours.
Curing can be speed up using infrared heaters. Using the heater immediately after applying can increase hydrophobic result dramatically!
 * When not removing oils/fillers using EX nor degreasing correctly the coating can turn grey or haze after application of Si3D. Using PreWash kan remove most of the contamination too.
 Nanolex - išbandyta ir pagaminta VokietijojeD