More info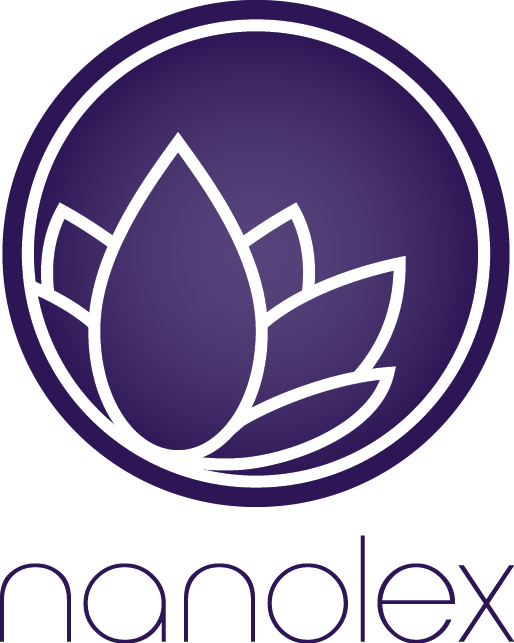 Nanolex SiShield -  Innovative 3-Dimensional Silica (Si) Based Sealant
Nanolex SiShield is a ceramic coating developed to provide outstanding chemical and mechanical resistancy combined with great ease of use. Nanolex SiShield provides superb corrosion protection and hardness for all painted surfaces as well as metal and hard plastics. Thanks to a very high level of  hydrophobicity and density the layer formed by Nanolex SiShield will provide outstanding easy-to-clean properties.
Easier to apply
Designed for enthusiasts looking for professional results
Fantastic chemical resistance, combined with the gloss easy clean properties seen in all Nanolex coatings
Unlike traditional protective coatings such as car wax and conventional polymer coatings, where the protective efficiency decreases with time and from using degreasing or alkaline detergents or because of mechanical removal, Nanolex SiShield coating exhibits outstanding durability and a tough insensitivity to abrasion from frequent washing and the use of strong alkaline or acidic detergents.
Features & Benefits:
Easy to apply
Solvent and fluorine free
High resistance to abrasion and weathering
Produces a high gloss finish
Enhances the paints clarity and colour
Durability: 20000 km / 2 years
 Nanolex - was developed, tested and produced in Germany