More info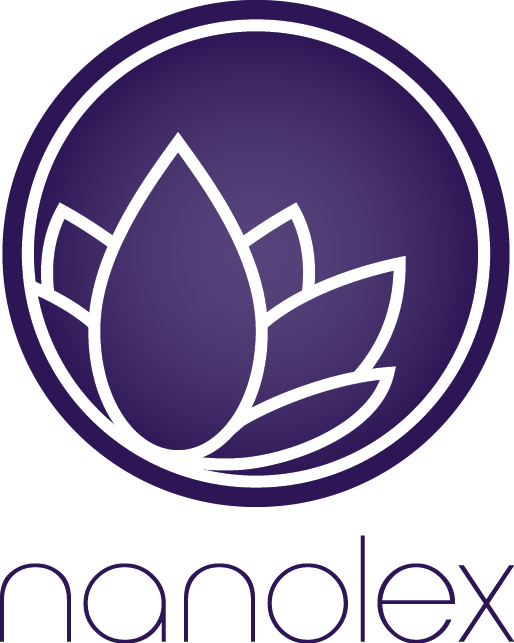 Tar Remover
Solvent-based specialist cleaner for the effortless removal of tar and bitumen. Free of halogenated hydrocarbons, it is suitable for all solvent-resistant surfaces and materials.
Apply the product undiluted to the dry surface, and allow it to react for a short time. When necessary, finish by hand and rinse off with a pressure washer appliance, or use a microfiber cloth to wipe off any residue. 
Features & Benefits:
Easy to use, spray on, rinse off formulation
Non-contact tar remover makes the wash process safer for paintwork
Can be used on paintwork, wheels, glass
Safe for use on all solvent-resistant substrates & materials
Free from halogenated hydrocarbons (which can be toxic)
Directions for use:
Ensure surface to be cleaned is cool to the touch
Spray liberal amounts of undiluted Nanolex Tar Remover onto the surface
Allow to dwell for a short time
Rinse with a jet of clean water (ideally using a pressure washer)
For stubborn deposits, agitate area with a soft detailing brush
Sizes: 500ml, 5 Litre & 10 Litre
 Nanolex - developed, tested and produced in Germany.