More info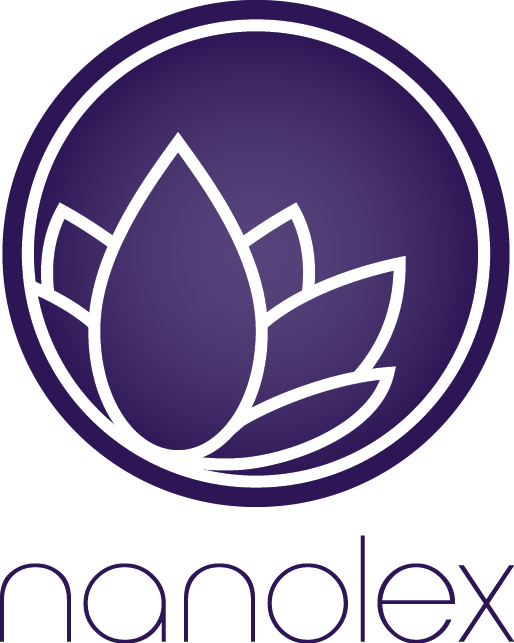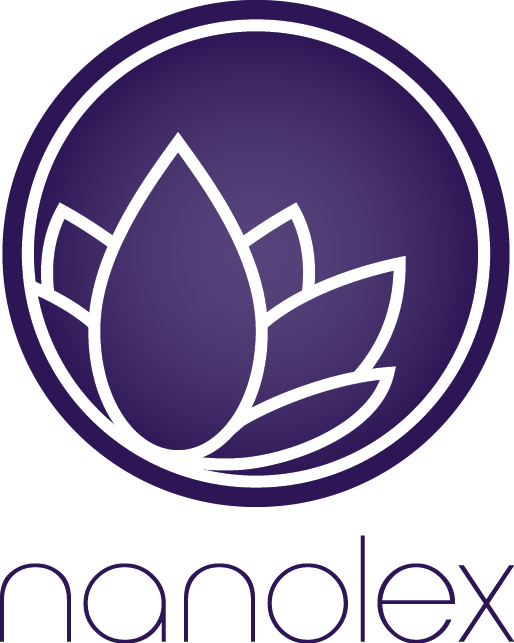 EX
EX is a non-abrasive cleaning agent which removes oils, polish residue, fillers, fats and other contamination to ensure sealants are able to bond properly and fully to the painted surface.
Nanolex EX guarantees that surfaces are perfectly-prepared and ready for Nanolex Sealants.
Before applying any sealant it is important to ensure the substrate is completely free from polish residues, oils, fillers and contaminants. The active ingredients in sealants are able to form a greater number of bonds with a clean substrate, making the sealant layer more effective at repelling water and dirt, as well as providing more durability.
EX Residue Remover can also be used to prepare glass prior to applying any of the Nanolex glass sealants.
Sizes: 500ml or 5 Litres 
 Nanolex - developed, tested and produced in Germany.