More info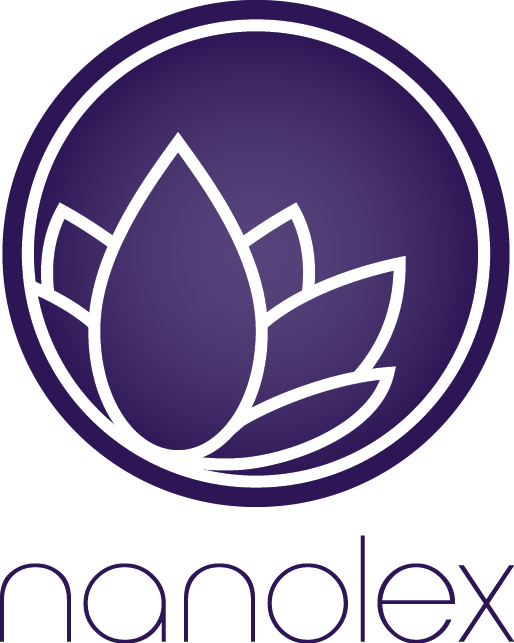 Nanolex Si3D Headlight
Nanolex Si3D Headlight is a nanotechnology-based sealant designed to build up layers of protection to prevent headlight covers from becoming dulled.
Nanolex Si3D Headlight is a state of the art silica-based coating formulated specifically to protect polycarbonate surfaces, and in particular headlight and tail light clusters. Developed in Germany, it uses the latest in low volatile content silicon (Si) technology to lay down a film of hybrid siloxane polymers and modified acrylic resins that condenses rapidly to form a UV-stable coating that bonds to polycarbonate surfaces at the molecular level. In addition to the innate UV resistance of the coating itself, supplemental UV absorbers, radical scavengers and antioxidants suspended within the 3D matrix guard against UV-induced oxidation. Nanolex Si3D Headlight also provides excellent protection against other environmental factors, including bird droppings, bug splatter, brake dust and road salt, for up to two years at a time.
However, the benefits imparted by Nanolex Si3D Headlight do not end with market leading levels of protection and durability. Rather, treated surfaces become more scratch resistant and more hydrophobic, which gives rise to a strong self-cleaning effect, as rainfall beads up and rolls off of treated surfaces, taking freshly deposited contaminants with it.
Product features:
Solvent-based
Adds protection
UV protection
Shine level: 3/5
Durability: 18 months +
Lays down a unique, 3D matrix that effectively repels water & dirt
Weather & chemical resistant
Bonds with plastic to provide a tough, durable layer
Treated surfaces remain cleaner, longer
Will not wash off in the rain
Abrasion resistant -will not rub off with a wash mitt
Does not contain volatile aromatic solvents - safe to use in enclosed environments
Directions for use:
Ensure headlights are clear, clean & blemish-free
Use Nanolex EX Residue Remover to degrease the surface
Mask the surrounding area with detailing tape
Apply a few drops to an applicator cloth & rub in an even layer over the headlight
Ensure the product is evenly applied, avoid leaving 'blobs' of product to dry - they will require machine polishing to remove
When the surface appears dry & clear, buff lightly with microfibre cloth
If desired, apply a second coating immediately as applying it after the product is fully cured is more difficult
Allow 24 hours curing before exposing the treated surface to the elements
Product will be fully cured in around 78 hours
Available sizes:  30 ml.
 Nanolex - išbandyta ir pagaminta Vokietijoje