More info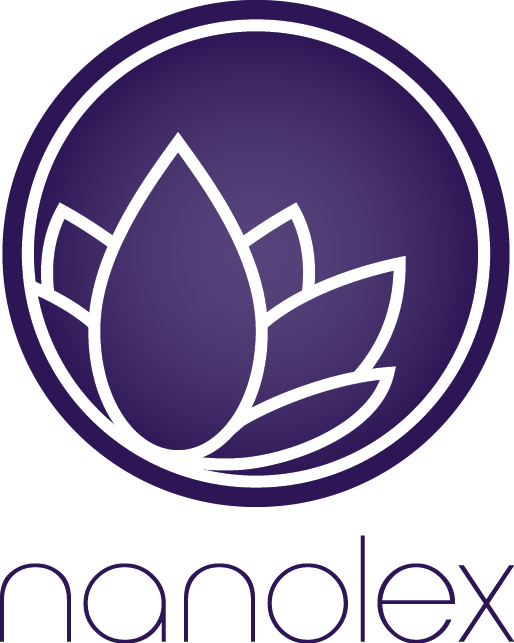 Nanolex Finishing Polish compound 
Jeweling Polishing Compound For Sparkling Results. Once paintwork has been corrected and refined, Nanolex Finishing Polish ensures maximum gloss results. Designed to remove fine scratches, holograms and faint blemishes, Finishing Polish is suitable for use on all types of automotive paintwork but is particularly effective on scratch-resistant finishes. For optimum results, Finishing Polish is best used in conjunction with a Nanolex Soft Polishing Pad on either a Rotary or Dual Action (DA) Polisher.
Features & Benefits:
Contains fine abrasives for removal of light blemishes
Polishing agents ensure dazzling finish for paintwork
Formulated without the use of silicones or waxes
Filler-free for minimal drop back & true results
Suitable for use with all gloss-finish paintwork
Can be used with a Rotary or DA polisher
For best results, use with a Nanolex Soft Polishing Pad
Size: 250 and 750 ml.
 Nanolex - developed, tested and produced in Germany.