More info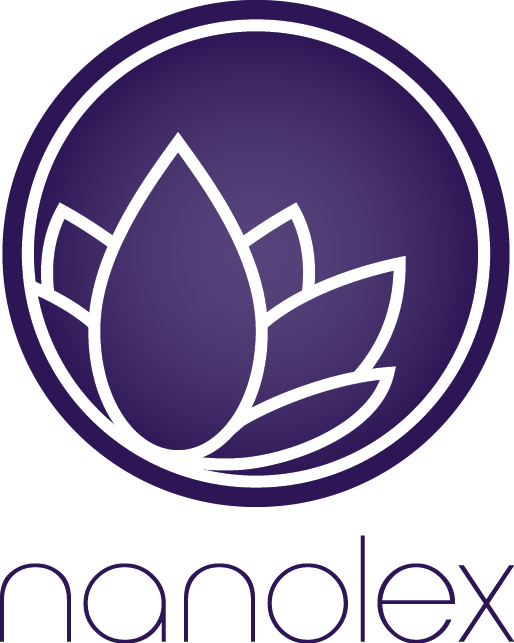 Glass Polish is a water-based citric polish designed to thoroughly clean glass surfaces and remove stubborn, bonded contamination. It combines physical, abrasive cutting agents with chemical cleaning power by using micro-abrasives and citric acid.
Nanolex Glass Polish leaves glass surfaces perfectly prepared for an application of Nanolex glass sealants.
Before using Nanolex Glass Polish, shake the bottle vigorously to ensure that the contents are fully mixed. Next, fold a Nanolex Microfibre Buffing Towel in half and then half again, and lightly wet it with 3-4 pea-sized drops of product. Then, work the product in to the surfaces to be treated in a circular fashion, using moderate speed and firm pressure. Continue to work the product in until the surface becomes completely clear and free of residue. If any residue persists, mist it with Nanolex EX, refold the towel and continue buffing until it clears.
 Nanolex - developed, tested and produced in Germany.