More info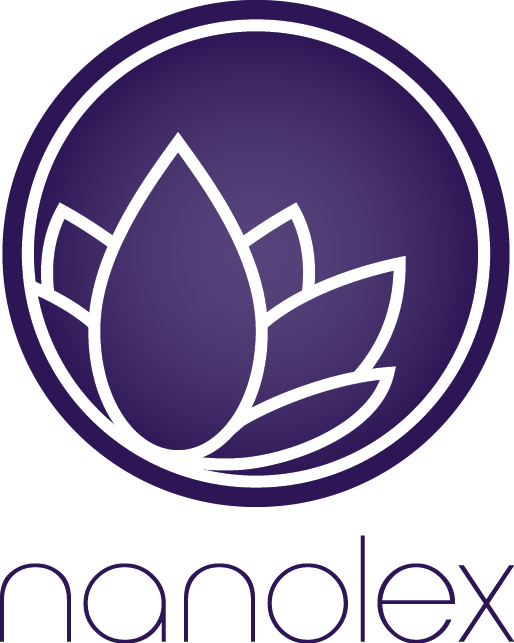 Urban Glass Sealant is an advanced, solvent-based composite coating which forms a temporary barrier against water, oil and grime on automotive glass surfaces.

Nanolex Urban Glass Sealant combines a high-tech composite material with reactive compounds that form a fully-transparent, super-hydrophobic, non-stick coating that gives outstanding protection to glass surfaces in urban areas.

Nanolex Urban Glass Sealant improves visibility and therefore driving comfort in bad weather conditions, reducing the need to use windscreen wipers and screen wash greatly. In addition grime and bug splatter can be easily washed off and de-icing requires much less effort too. Raindrops are dispersed by the airflow when driving speeds exceed 35 Km/h (22 mph).

The durability of Nanolex Urban Glass Sealant is excellent, with a longevity of at least 4-6 months or 6000 km.
Application method: By hand
Durability: 3-6 months.
Adds protection
Suitable for exterior use
High beading and slickness
Size: 100 ml.
How to use:
Before applying the coating, shake the bottle vigorously to ensure that the contents are fully mixed. Next, lightly wet a Nanolex Cotton Applicator Pad with product and work it in to the surfaces to be treated in a circular fashion, using firm pressure. The resulting film should be left to dry for a minimum of 5 minutes before being buffed off with a Nanolex Microfibre Buffing Towel, so we recommend treating several windows at a time. The coating must then be allowed to cure for a minimum of 2 hours before being exposed to the elements (please note that you should avoid washing the car for a minimum of 72 hours following application).
 Nanolex - developed, tested and produced in Germany.