More info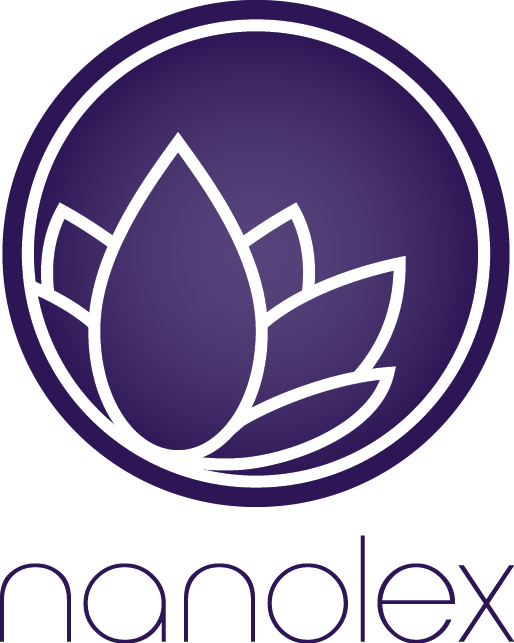 Nanolex Cutting Polish 
Nanolex Cutting Polish removes severe defects as well as sanding marks up to 1500 grit from all kinds of automotive paints with both rotary and random orbital machine polishers, leaving an even pattern that can easily be removed with Nanolex Finishing polish. Nanolex Cutting Polish is formulated without the use of silicone oils, waxes and fillers.
Features & Benefits:
Abrasive cutting compound quickly & easily removes severe defects from paint
Diminishing abrasives fine out to leave a uniform finish ready for refining
Formulated without the use of silicones or waxes
Filler-free for minimal drop-back & true results
Suitable for all paint finishes
Can be used with a Rotary or DA polisher
For best results, use with Nanolex Hard Polishing Pad
Size: 250 and 750 ml.
 Nanolex - developed, tested and produced in Germany.