More info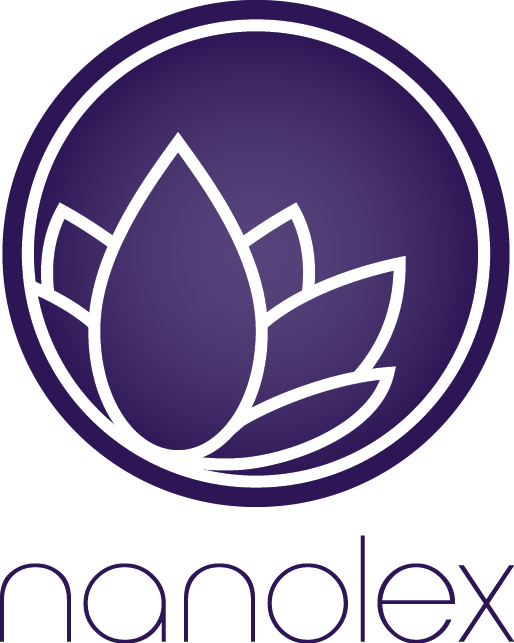 Nanolex Medium Cut polishing compound 
To Refine Corrected Paintwork & Remove Moderate Defects. After paintwork correction, or for moderate blemish removal, Nanolex Medium Cut Polish is a quick and easy solution. Scratches, swirls, holograms and clouding are easily removed even from scratch-resistant paint finishes. In addition, Nanolex Medium Cut Polish will remove 3000 grit sanding marks to leave a refined surface ready for final polishing.
Features & Benefits:
Contains diminishing abrasives for removal of moderate blemishes
Polishing agents leave a uniform finish ready for final polishing
Formulated without the use of silicones or waxes
Filler-free for minimal drop back & true results
Suitable for use with all gloss-finish paintwork
Can be used with a Rotary or DA polisher
For best results, use with a Nanolex Polishing Pad of the softness appropriate to the job at hand
Size: Size: 250 and 750 ml
 Nanolex - developed, tested and produced in Germany.