More info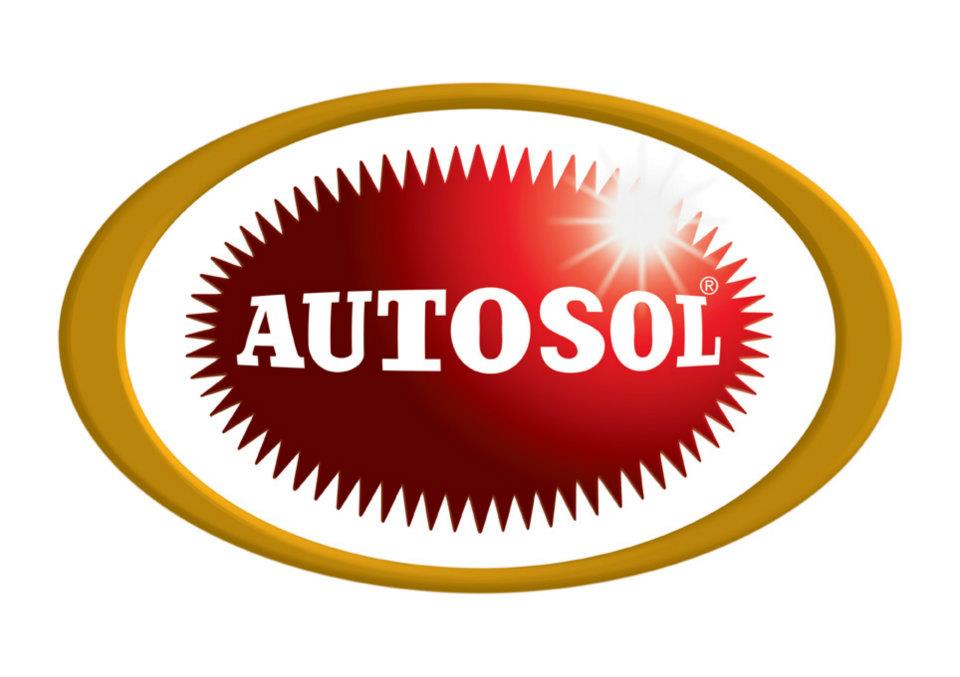 Autosol Anodised Aluminium Polish is a polish design specifically for all anodised aluminium coated surfaces. Anodised Aluminium Polish uses fine polishing particles to produce the best cleaning result on all anodised aluminium surfaces without harming the anodised coating. The 10x concentrate formula in a 75ml tube makes it ideal for use on window and door frames. 
1. Apply a small amount of Autosol Anodised Aluminium Polish onto uncoated aluminium or alloy surface.
2. Polish with a soft micro-fibre cloth in small circular motions until black residue appears.
3. Buff off with a clean cloth to achieve a high lustre finish.
Size: 75 ml.