More info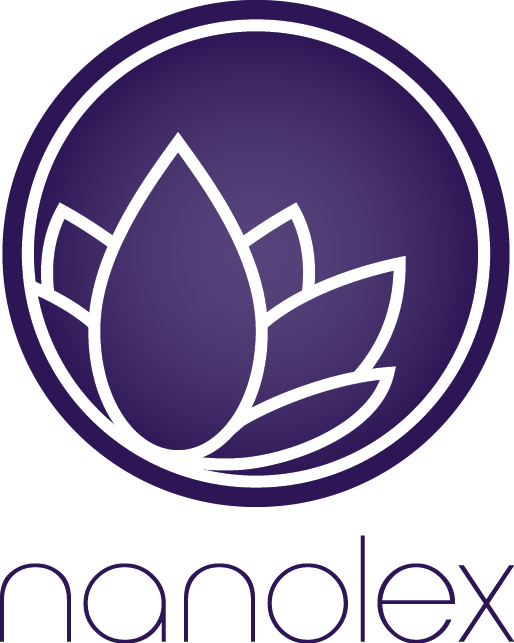 Microfiber Wash is specifically designed for microfiber towels and other accessories. High quality microfiber tools such as polishing pads, drying towels, wash mitts and applicator pads must be properly washed in order to protect their microfiber structure and functionality.
The special formulation - which is free from artificial fragrances and brighteners - ensures a rigorous, residue-free, yet mild and damage-free wash. This results in longer-lasting microfiber tools with intact capillary structures and unconfined dirt removal capability, not affected by detergent residuals. Amphoteric surfactants with outstanding cleaning properties prevent streaking and smearing when the microfiber tools are used, while waxes, polymers and polishing residuals are completely removed. This specially-designed detergent is also highly suitable for an optimal, residue-free cleaning of polishing pads.
How to use:
As well as microfibre towels and applicators, Nanolex Microfibre Wash is also ideal for cleaning lambswool wash mitts and foam pads. For half loads in front loading washing machines rated up to 8 kg, add 30 ml to the soap dispenser drawer and select a wash cycle with a maximum temperature of 40° C and a maximum spin speed of 1000 rpm (use 50 ml for full loads). After washing, you should allow your microfibre towels and pads to dry naturally on a line or tumble dry them on a cool heat setting (avoid placing them on or in front of radiators and other strong sources of heat, as this will permanently shrink their polyamide content and thus reduce their softness and absorbency).
 Nanolex - developed, tested and produced in Germany.