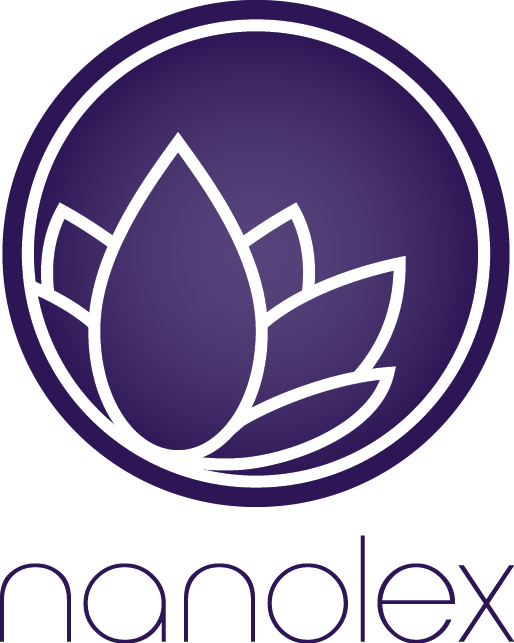 Spray Sealant is an advanced formulation based on nanotechnology that protects and enhances all painted surfaces as well as metal and exterior plastics. Nanolex Spray Sealant is based on the chemical sol-gel process which allows the nano-scale particles of SiO2 to self-organise into an interlaced layer and form a covalent (=permanent) bond with the surface at a molecular level.
Surfaces protected with a layer of Nanolex Spray Sealant are much smoother, more reflective and extremely hydrophobic. Washing is therefore much easier and less time-consuming, plus cleaning intervals are substantially increased and the overall effort to maintain a flawless finish is heavily reduced. With proper maintenance Nanolex Spray Sealant has a longevity of approximately 7,000 km on the surfaces it was applied to.
Adds protection:
Emits strong fumes
Application method: by Hand only
Durability: 6 months+ (7000 km.)
Recommended for: Cool colours & metallic/pearlescent finishes
How To Use Nanolex Spray Sealant
This product can be stored for up to 24 months (in a dry, temperature stable environment)
Consumption: 
Cleaner: appr. 10ml/m² (~70 ml for paint + alloys)
Sealant: appr. 5ml/m² (~40 ml for paint + alloys)
Processing temperature: 5-30°C - Avoid direct sunlight and/or high air humidity.
1. Nanolex Premium Spray Sealant can be applied directly to all lacquer surfaces. The lacquer surface must be dry and free of contamination or dust. We strongly recommend to use Nanolex EX directly before the application to make sure that all oils/fillers and other dirt are removed completely from the surface.
2. Spread approx. 1–2 ml of Nanolex Spray Sealant on an applicator pad (we recommend standard cotton makeup pads) and apply it sparingly by rubbing in with light pressure and permanent circular movements. Remove excess material after 5-10 minutes with a soft microfiber cloth.
3. Directly after polishing the sealant is dry and the surface can be touched . At normal ambient temperature the sealant is completely cured after approximately 60 minutes. 
Please read the separate information on how to clean your car and wheels after a treatment with Nanolex Paint & Alloy Wheel sealants.
IMPORTANT: Before you use a Nanolex Car Care product please make sure you wear suitable protection
gear – we always recommend to use Latex-or Nitril gloves to make sure your hands are protected from
any possible damage to your skin.
 Nanolex - developed, tested and produced in Germany.