More info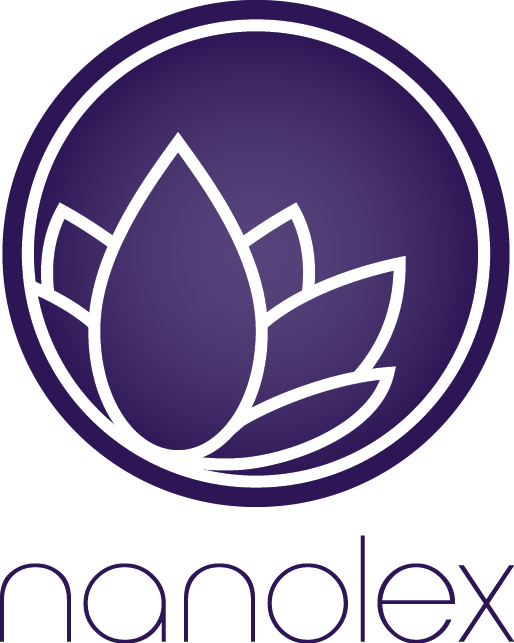 SiFinish is a water-based sealant containing silica compounds that are designed to bond to painted and coated surfaces.
Nanolex SiFinish offers an incredibly high-gloss shine combined with outstanding water beading performance and leaves the surface smooth to the touch.
Quick Detailing products have been around for a long time but with advances in car care technology heralding the nano sealant era, new technology for quick detailers has evolved. Nanolex SiFinish has been formulated to perfectly complement Nanolex's advanced Si3D and Si3D HD coatings.
Nanolex SiFinish is designed to prevent water spotting, acting as a protective layer and lasting multiple months with just one application. Nanolex SiFinish provides excellent protection for months by itself, and when used on top of previously-applied Nanolex coatings it will prolong the durability significantly, as well as leaving the paintwork looking as if a fresh coat of sealant had just been applied.
Features & Benefits:
Water-based quick detailer
Adds gloss & boosts existing nano sealant layer
Can be used as a stand-alone sealant
Boosts water-beading performance
Prolongs the life of existing nano sealant
Helps prevent water spotting
Leaves painted surfaces with the 'just coated' look
Developed, tested and produced in Germany.
Directions for use:
Apply to clean paintwork
Use 2-3 sprays per panel
Buff with soft, clean microfibre
 Nanolex - developed, tested and produced in Germany.