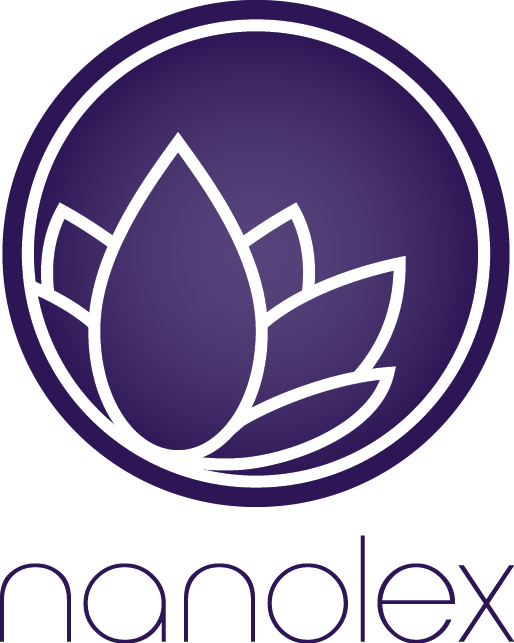 Matte Spray Sealant is a specialist spray sealant for matte paints and surfaces. It is designed to form a long lasting chemical bond with the Matte surface, offering a molecular protection without any enhanced gloss or shine. This spray sealant is very easy to apply over all matte paints, vinyls and surfaces keeping them cleaner for longer and making washing easier. It offers immediate protection over delicate matte surfaces, leaving behind a natural flat sheen, or can be used over Nanolex Si3D Matte.
With proper maintenance Nanolex Matte Spray Sealant will have a durability of approximately 8000 km on the surfaces it was applied to.
Application:
You should apply Nanolex Matte Spray Sealant in a warm, dry, well-ventilated space out of direct sunlight. To protect your skin, we recommend wearing PB Nitrile Gloves during the application process. In all cases, prepare the matt surfaces you are going to treat in the normal way (wash > decontaminate), and then do a wipe down with Nanolex EX to ensure that they are spotlessly clean. Next, lightly wet a Nanolex Cotton Applicator Pad with product and begin wiping it evenly over the surfaces to be treated. The resulting film should be left to dry for up to 10 minutes before being buffed off with a Nanolex Microfiber Buffing Towel, so we recommend treating 3-4 panels at a time (it's also worth replacing the Nanolex Cotton Applicator Pad every 3-4 panels, before it starts to fall apart).
After all of the panels are treated the coating must then be left to cure for a minimum of 4 hours before being exposed to the elements (you should also avoid washing the treated surfaces for a minimum of 72 hours afterwards).
Nanolex Matte Spray Sealant Manual
Specification:
Doesn't enhances gloss
Adds protection
Emits strong fumes
Application method: By hand only
Slickness: 3/5
Beading: 4/5
Durability: 6 months +
Recommended for: All matt effect finishes
Available sizes: 100 ml. and 200 ml.
IMPORTANT: Before you use a Nanolex Car Care product please make sure you wear suitable protection gear – we always recommend to use Latex-or Nitril gloves to make sure your hands are protected from any possible damage to your skin.
 Nanolex - developed, tested and produced in Germany.