More info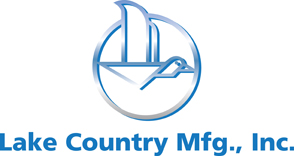 The Edge Foam Pad Conditioning Brush
Removes excess, caked polish and restores the usable texture to foam pads
An angled handle and textured grip give you excellent leverage as you press the brush against a spinning pad.
No more stopping to replace a pad halfway through buffing your vehicle!
Foam Conditioning Brush scrubs wax and polishes out of the foam and restores its original texture.
This handy orange brush is made with a set of stiff bristles that easily pull caked and dried products out of the foam pad. And the specially shaped handle makes it comfortable to grip and keeps your hand away from the spinning buffer.


Usage:

Hold the buffer pad side up and place the brush on the pad as it spins. The brush will quickly clean the pad and restore its texture so you can keep buffing.