More info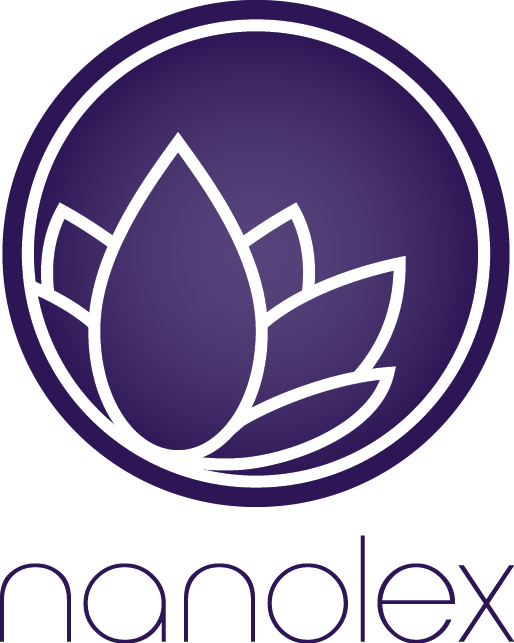 Nanolex Medium Thermo Polishing Pad 150mm  (2 Pack)
Innovative Heat Reactive polishing pad. Nanolex Medium Thermal Change Pads are a revolutionary concept. In addition to being constructed from reticulated foam for additional resilience against tearing, these pads have a colour-change function.
Modern clearcoats have a tendency to deteriorate when heated beyond 50 degrees Celsius. softer clearcoats and new lacquers are particularly susceptible to this type of heat-induced damage.
To help determine when the friction generated by the action of the machine polisher and pad has reached this limit, Nanolex Thermo Pads have an colour-change pigment impregnated into the foam. When the pad reaches 50 degrees Celsius, the pad changes from blue to white. As the pad cools, the blue colour returns.
Size: 150 x 25 mm
Features & Benefits:
Colour-change function warns of damaging heat build-up
Medium-soft polishing foam for the refining of paintwork
Reticulated foam for increased durability & resistance to tears
Thick profile is ideal for contoured surfaces
Suitable for use with Dual Action or Rotary polisher
2 Pads - 150 mm x 25 mm
For best results, use with Nanolex Medium Cut Polish
 Nanolex - developed, tested and produced in Germany.