More info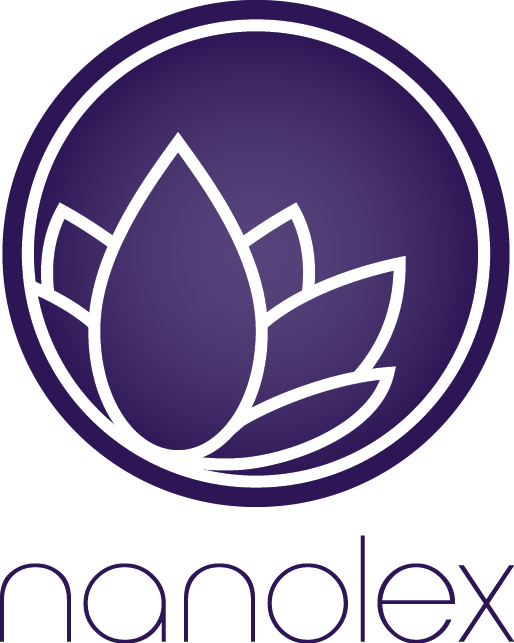 Nanolex Hard Polishing Pad 150x12  (5 Pack)
Firm Compounding Pads For Machine Polishing. For heavy paint correction jobs including removal of 1500 grit sanding marks, random deep scratches (RDS) and severe defects, Nanolex Hard Polishing Pads provide great results quickly.
The reticulated (open) cell structure of these pads allows superior flexibility, ideal for correction work on contoured areas where the pad needs to conform to the shape of the surface. This structure also lends additional strength to the pads, making them more resistant to tearing and rendering them increased durability. This makes them ideal for professional detailers for whom pad longevity is a consideration. For best results, use in conjunction with Nanolex Heavy Cut Polish.
Size: 150 mm x 12 mm
Features & Benefits:
Hard polishing pad for the removal of severe paintwork defects
Reticulated foam for increased durability & resistance to tears
Thick profile is ideal for contoured surfaces
Suitable for use with Dual Action or Rotary polisher
For best results, use with Nanolex Heavy Cut Polish
 Nanolex - developed, tested and produced in Germany.