More info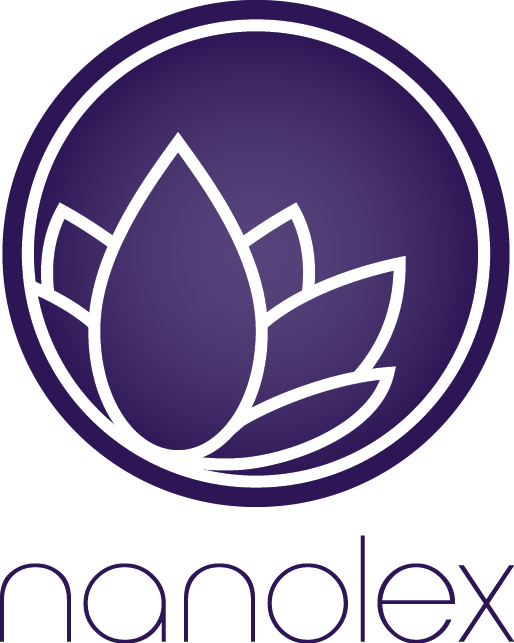 Nanolex Hard Mini Polishing Pad (Grey) 65x22
The  Nanolex Grey Cutting pad  is suitable for removing scratches, swirls, bird droppings and more. The pad is 20mm thick and suitable for 50mm / 2 "support plates such as the large support plate at the Rupes BigFoot iBrid.
Size: 65/55 x 22 mm.
Features & Benefits:
Hard polishing pad for the removal of severe paintwork defects
Reticulated foam for increased durability & resistance to tears
Thick profile is ideal for contoured surfaces
Suitable for use with Dual Action polisher
For best results, use with Nanolex Heavy Cut Polish
 Nanolex - developed, tested and produced in Germany.