More info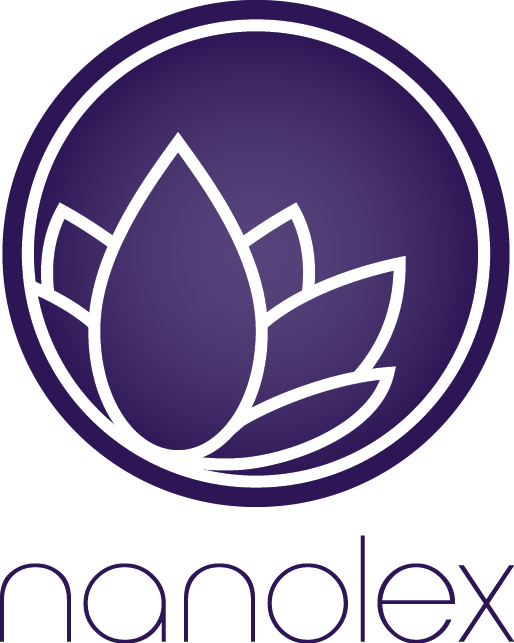 Nanolex Hard Mini Polishing Pad (Grey) 32x12
The  Nanolex Grey Cutting pad  is suitable for removing scratches, swirls, bird droppings and more. The pad is 20mm thick and suitable for 50mm / 2 "support plates such as the large support plate at the Rupes BigFoot iBrid.
Size: 32x12 mm.
The Nanolex Polishing Pad Mini (hard) has been developed to efficiently remove severe and medium paint defects. It is well suited for one-stage or multi-stage polishing passes. The Nanolex Polishing Pads Mini have been specially developed for use with mini polishers such as the RUPES iBrid or the Proxxon WP / E. The size fits optimally on the backing pad of the iBrid, making it possible to polish even very narrow areas to produce a perfect polishing result. We recommend using the Nanolex Heavy Cut polish on very weathered and heavily scratched paints or Nanolex Medium Cut for softer paints or medium scratches.
Long shelf life and easy cleaning
Features & Benefits:
Hard polishing pad for the removal of severe paintwork defects
Reticulated foam for increased durability & resistance to tears
Thick profile is ideal for contoured surfaces
Suitable for use with Dual Action polisher
For best results, use with Nanolex Heavy Cut Polish

Foam pad for backing pad 15-25mm
 Nanolex - developed, tested and produced in Germany.