More info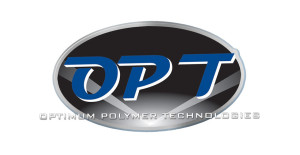 Adds the most gloss and slickness to the paint finish. This water-based, environmentally friendly formula utilizes flouropolymers, which repel dust, dirt, and oil. Regular applications between washes will keep your vehicle looking cleaner and, of course, much slicker! 
Use it in conjunction with Optimum No Rinse Wash & Shine by spraying it on the panels as you dry the vehicle. This will create a super slick, incredibly glossy finish.

Optimum Instant Detailer & Gloss Enhancer is also an excellent companion product to Optimum Opti-Seal. Whereas Opti-Seal's main objective is protection, Optimum Instant Detailer pours on the gloss and slickness. The combination can't be beat! Wait about 30 minutes after applying Opti-Seal to use Optimum Instant Detailer.

After washing the car with Optimum Car Wash, spray your vehicle with Instant Detailer as you towel dry each panel. Optimum Instant Detailer & Gloss Enhancer can be used on wet or dry surfaces.

Use Optimum Instant Detailer & Gloss Enhancer to maintain the gloss and boost the protection of Optimum Car Wax. In fact, Instant Detailer can be used on paint, metal, glass, and plastics.
Size: 503 ml.