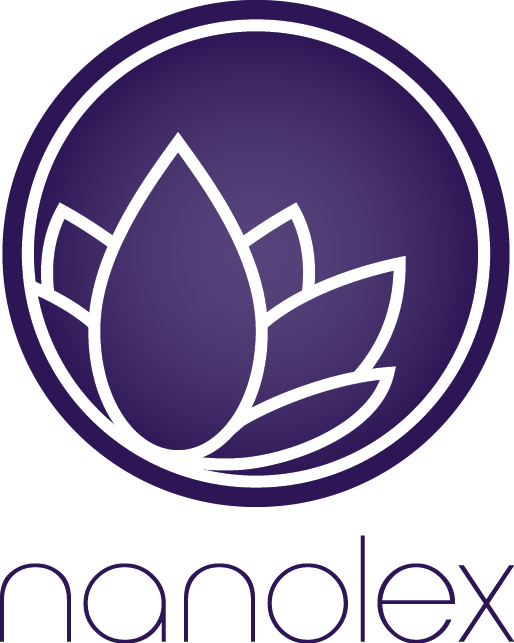 Matte Final Finish is a silicone free detailing spray which will not leave any gloss on your matte paint and surfaces. It will remove light dust and finger prints between washes or is ideal to use after washing for a perfect finish.
This Matte Final Finish is pH neutral so it will not remove Nanolex Matte Paint Sealant, however it will leave a natural flat sheen to all matte paints, vinyls and surfaces. With proper maintenance Nanolex Matte Final Finish will have a durability of approximately 1000 km on the surfaces it was applied to.
Specification:
Dilutable: No
Enhances gloss: No
Adds protection: Yes
Suitable as a clay lubricant: No
Avalaible sizes: 200, 750 and 5000 ml.
How to use:
For best results, lightly mist Nanolex Matte Final Finish over a single panel at a time (it is safe for use on all matt effect surfaces) and immediately wipe it down to spread a thin, even film of product using a Nanolex Microfiber Buffing Towel. Then refold your towel, and buff the panel down carefully to fully remove the film and reveal a uniform streak-free finish. You may need to repeat the process several times in order to fully remove stubborn water spots; do not scrub the finish under any circumstances, as this can damage the matt effect.
This product can be stored for up to 24 months (in a dry, temperature stable environment)

Consumption: appr. 2ml/m²
Processing temperature: 5-30°C - Avoid direct sunlight and/or high air humidity.
Spread approx. 1 – 2 ml of Nanolex Matte Final Finish on a soft microfiber cloth pad and apply it sparingly to paint / glass / rims / plastic surfaces by rubbing in with very light pressure and permanent circular movements.
Avoid water contact for at least 15 minutes after the application of Nanolex Matte Final Finish was completed.
IMPORTANT: Before you use a Nanolex Car Care product please make sure you wear suitable protection gear – we always recommend to use Latex- or Nitril gloves to make sure your hands are protected from any possible damage to your skin.
 Nanolex - developed, tested and produced in Germany.