More info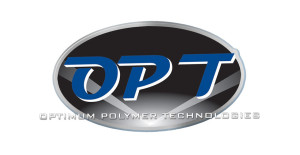 Designed to clean the toughest automotive grime.The rich foaming lather traps dirt and grime and rinses with cold water leaving a smooth, clean surface behind. 
Top of Form
Some car wash products as well as automatic car washes can remove the UV protection and wax, leaving the clearcoat finish unprotected. Optimum Car Wash is designed to remove dirt and grime without removing the protectants of a car wax, therefore maximizing its protection. Optimum Car Wash is also extremely gentle and very safe for consumers while containing only bio-degradable ingredients to make it safe for the environment as well.
Optimum Car Wash is very concentrated and using 0.5 oz. or less per gallon of water provides the necessary cleaning and foaming.
Size: 946 ml.