More info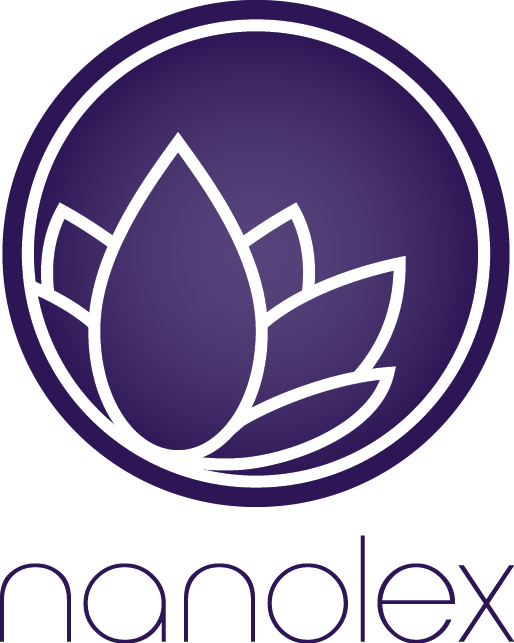 Matte Reactivating Shampoo is a specialist car shampoo for matte paints and surfaces. It is completely safe because it does not contain glossing agents or wax that can add shine or gloss to your matte surfaces.
Nanolex Matte Reactivating Shampoo is pH neutral and offers good cleaning and lubricating properties to wash your matte paint or surfaces easily. In addition it has advanced nanotechnology that forms a chemical bond and molecular bond with previously applied protective layers and refreshes them, helping to keep your car cleaner for longer.
It is the best choice for washing and maintaining the finishes produced by Nanolex Si3D Matte and Nanolex Matte Spray Sealant, it can also be used to great effect on surfaces protected with other matt-specific coatings, sealants and hybrid waxes.
Do not strips sealants and waxes
Adds protection:
Number of washes per bottle: 18 (750 ml) 
Recommended dilution ratio: 400:1 (water:product)
How to use:
For best results use at a dilution rate of 400:1 (water:product), which equates to 40 ml in a PB Clear Wash Bucket. Simply add the correct amount of shampoo to your suds bucket and then fill it to the top with warm water, stirring it as it fills. If your water pressure is low and relatively few suds are produced, blast a little cold water into the bucket with your hose or pressure washer (submerging the nozzle first); this will generate more suds.
 Nanolex - developed, tested and produced in Germany.