More info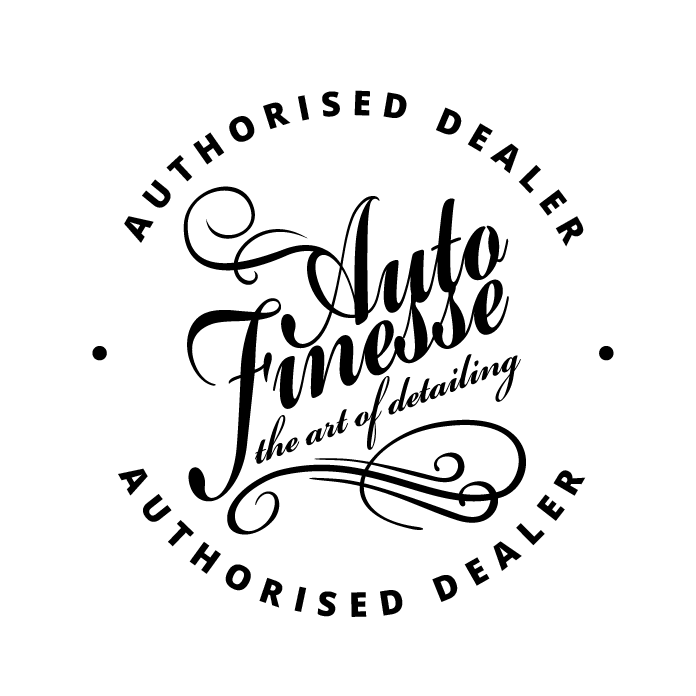 Auto Finesse Lather Shampoo - Strawberry 
Shake up your car wash with these new special edition Lather car shampoo fragrances. The same great no nonsense car shampoo now available in your favourite milkshake fragrance. 
WHY USE LATHER SHAKES
PH BALANCED SHAMPOO
CONCENTRATED FORMULA
STRONG CLEANING POWER
WAX & SEALANT FRIENDLY
LUXURIOUS THICK FOAM
RESIDUE-FREE RINSING
BANANA, CHOCOLATE AND STRAWBERRY SCENTED
Heighten your senses with our incredible milkshake flavour shampoo, available in 3 different fragrances Banana, Chocolate and Strawberry.
Make cleaning your car an altogether more pleasant experience this spring with our Lather "Shakes Edition" - your favourite wax and sealant friendly super foamy car shampoo, now available in 3 beautiful milkshake fragrances including Banana, Chocolate & Strawberry milkshake fragrance.
Application:
Lather comes neat, but can be diluted down to suit your needs. The dirtier your car, the more shampoo should be used. Be sure to use a snow foam first to rid the vehicle of any loose particles that could swirl-mark your paint.
Size: 500 ml.