More info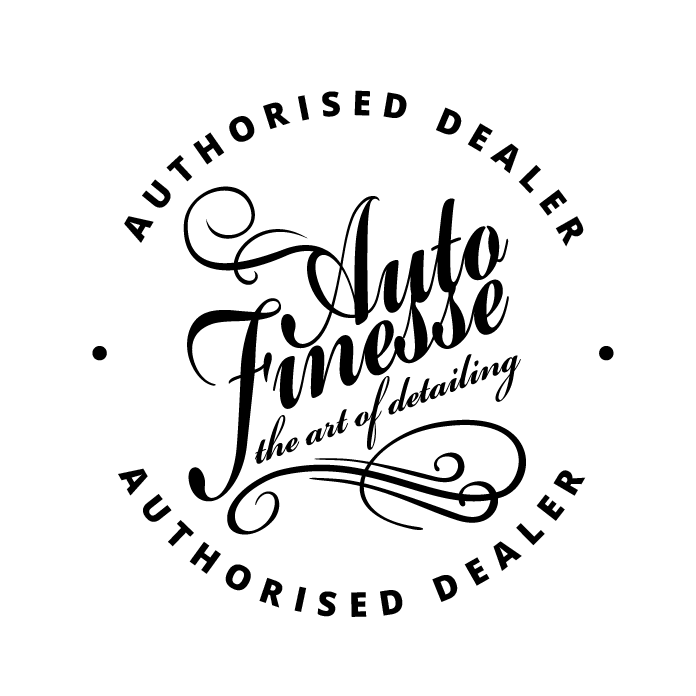 Auto Finesse Lather - pH neutral car shampoo 500 ml.
The Auto Finesse Lather wax and sealant-safe car shampoo is a tangerine scented blend of gentle, pH neutral surfactants, highly concentrated lubricants and nothing else. Combined with a good car wash technique, this translates into swirl-preventing lubricity, strong cleaning power, residue-free rinsing, and lusciously thick foam.
pH neutral, wax and sealant safe car shampoo a must have for the ultimate swirl free wash.
The Auto Finesse Lather car shampoo is a PH neutral, wax and sealant friendly solution. The ultimate choice for a swirl free clean
pH neutral shampoo.
Concentrated solution.
Strong cleaning power.
Wax and sealant safe.
Lusciously thick foam.
Residue-free rinsing.
Tangerine-scented.
Application:
Lather comes neat, but can be diluted down to suit your needs. The dirtier your car, the more shampoo should be used. Be sure to use snow foam first to rid the vehicle of any loose particles that could swirl-mark your paint.
Size: 500 ml.