More info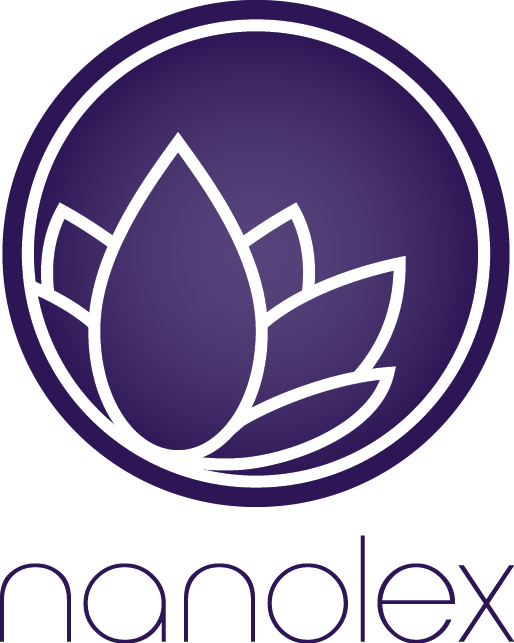 Nanolex Race Film Remover is a highly efficient cleaner for race track related contamination. Due to the special raw materials it is a highly efficient cleaner and degreaser that easily removes encrusted oil, grease, rubber deposits, wax, bitumen, tar, glue and other kinds of dirt.
Cars used for track days tend to collect race-track related contamination in greater proportions than cars used only on the open road. Oil, grease, rubber, bitumen and tar can usually all be found in relatively thick deposits, particularly on the front of the car, along the sills, and around wheel arches.
Nanolex Race Film Remover contains specific raw materials to make it highly effective at breaking down these types of contamination. Greasy and adhesive residues are easily removed, dissolving the bonds and evaporating away to leave no residue.
Features & Benefits:
Powerful cleaner dissolves stubborn contamination
Suitable for removing oils, grease, tar, bitumen & rubber
Free from halogenated hydrocarbons & aromatic solvents
Evaporates without leaving a residue
Developed tested & produced in Germany
 Nanolex - developed, tested and produced in Germany.