More info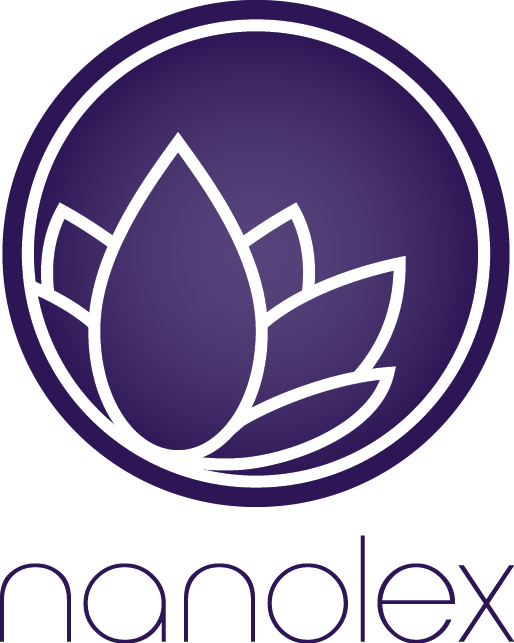 Nanolex Tire & Rubber Restorer is based upon an optimized, UV resistant formulation which restores tires and rubber trim to their natural appearance. The deeply-penetrating raw materials in Nanolex Tire & Rubber Restorer provide treated surfaces with a long-lasting and original appearance.
With proper maintenance Nanolex Spray Sealant will have a durability of approximately 1000 km on the surfaces it was applied to.
Specifications:
Solvent-based
Adds protection
UV protection
Shine level: Medium
Durability: 3 weeks+
 Nanolex - developed, tested and produced in Germany.