More info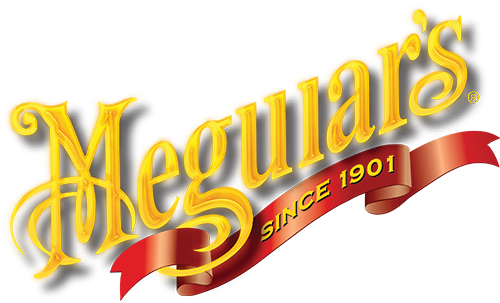 Meguiar's Mirror Bright Polishing Wax
414 ml.
Mirror Bright™ Polishing Wax gently polishes painted finishes to reveal maximum gloss, depth of color, and mirror-like reflections.
Restore your paint's luster while also protecting it.
Unique natural and synthetic ingredients deliver outstanding wax protection that locks in the shine.
Safe for all paint colors and types, including lacquers, enamels, and clear coats.